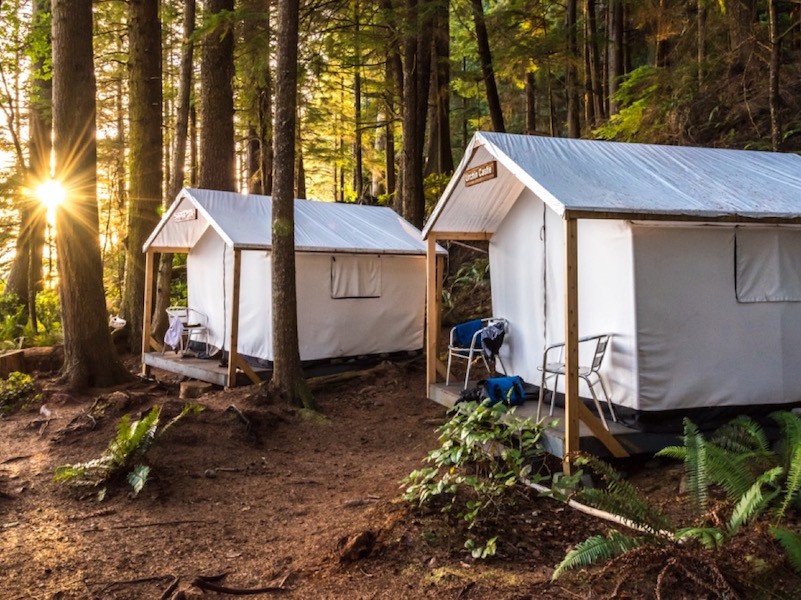 Orca Camp Glamping
4 Days, 3 Nights
From CAD $1899
Launch your kayak into prime killer whale territory, experiencing the best kayaking spots with Orca in their natural habitat. Safari sleep tents, hot tub, native sauna and gourmet food all included in this wilderness glamping adventure.
View Details
Discovery Islands Expedition
6 Days, 5 Nights
From CAD $1599
One of National Geographic Canada's 50 Places of a Lifetime, the Discovery Islands are a sea kayaking paradise, and one of the West Coast's best kept secrets. You'll find no better expedition kayaking throughout remote islands on BC's central coast.
View Details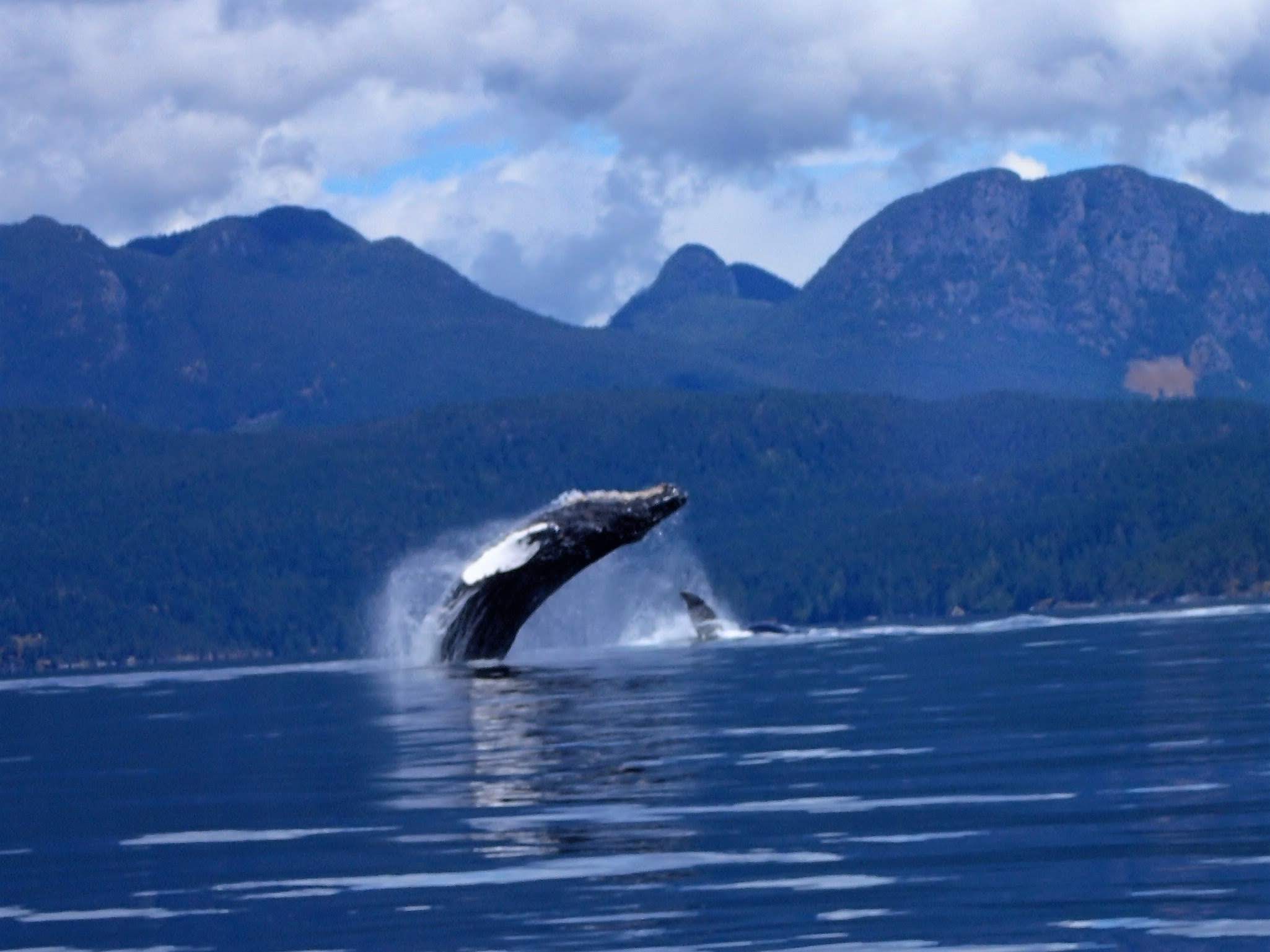 Whales Wildlife & Wilderness
5 Days, 4 Nights
From CAD $1649
Beginning with an afternoon motorized boat tour into remote areas of the coast, you will be immersed into areas known for spectacular wildlife encounters. Explore by both boat and kayak. Camp in the Wilderness. Enjoy incredible meals.
View Details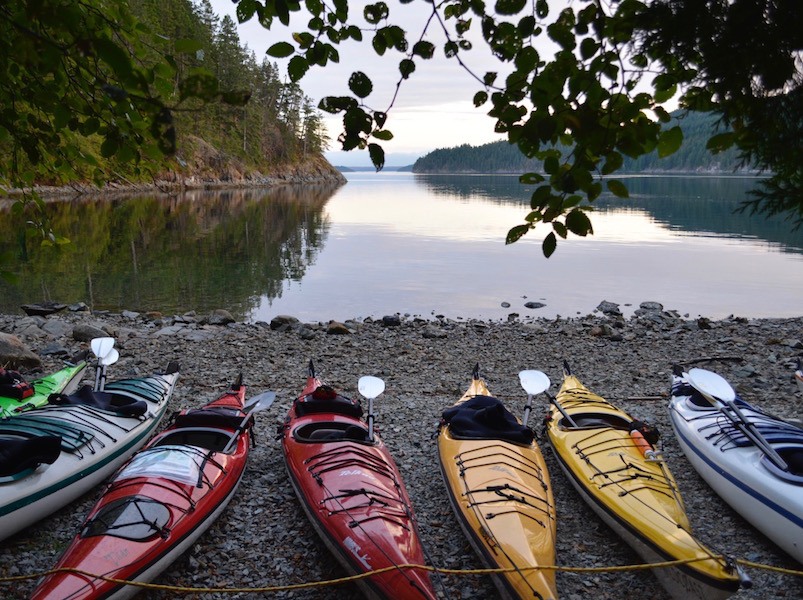 Explorer
3 Days, 2 Nights
From CAD $875
The perfect trip if you have a short amount of time. Whether you live close by or are just visiting Quadra Island for a few days, this kayaking trip is a great way to enjoy the west coast's incredible wilderness with unparalleled wildlife and scenery.
View Details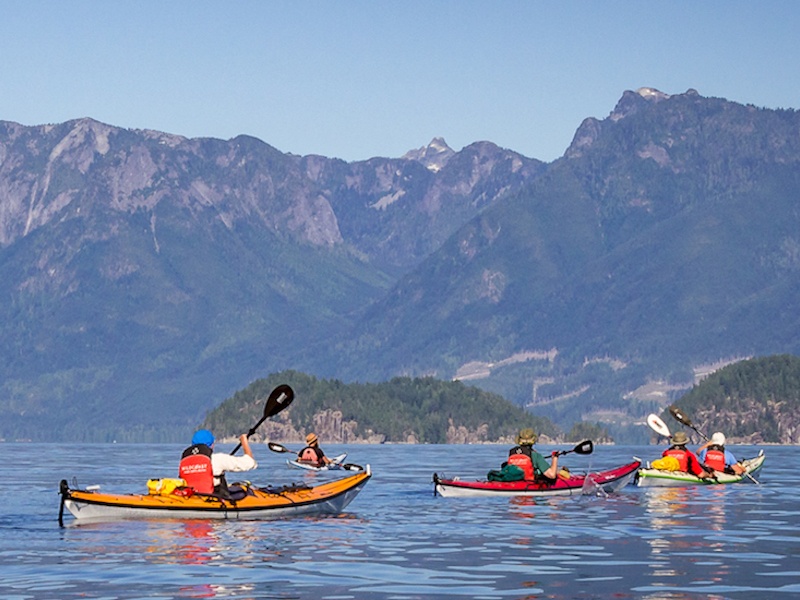 Desolation Sound Expedition
6 Days, 5 Nights
From CAD $1599
Experience the wilderness and coastal mountains on a Desolation Sound kayaking tour in British Columbia. All inclusive, professionally-guided sea kayak expedition. You won't even need to bring your own sleeping bag - we provide it all.
View Details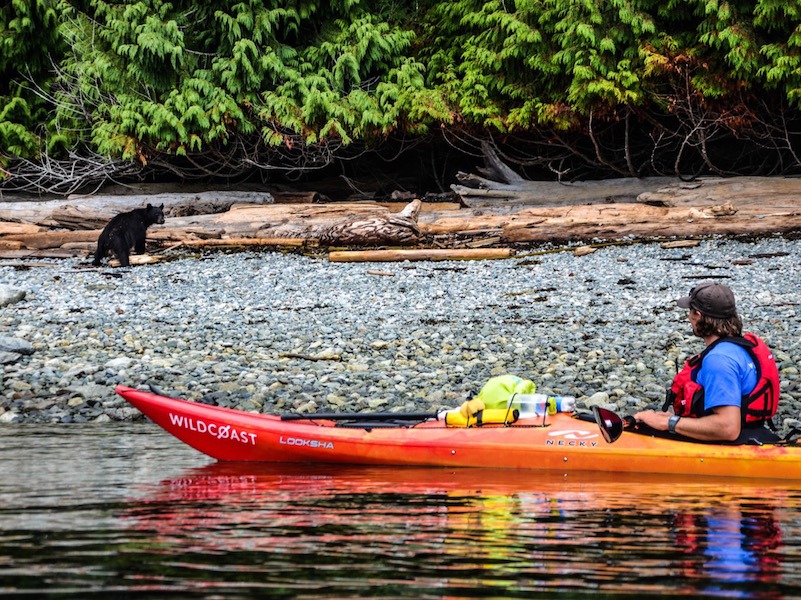 Whales & Bears
7 Days, 6 Nights
From CAD $3099
Imagine escaping to a small coastal town - then heading into the wilderness on an exclusive Kayaking & Glamping Adventure. The Whales and Bears Kayaking Adventure is a transformative outdoor experience not to be missed.
View Details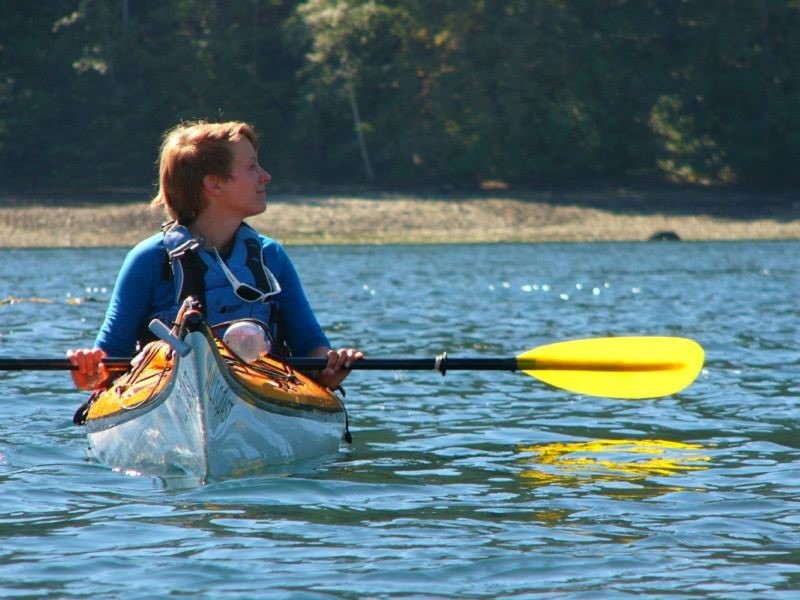 Day Tours
Various Options
From CAD $75
Whether you want to get out for a paddle in Rebecca Spit or are interested in a full day Kayak with Whales Adventure, Day Tours provide an awesome wilderness experience.
Full & Half-day Tours.
View Details
GIFT CERTIFICATE
From CAD $75
The Gift of Adventure!
Give an escape into Canada's wilderness, home to whales, bears, towering mountains, and misty rainforests.
Choose an amount or a trip.
View Details