SPECIAL OFFERS
Fabulous Kayaking Adventures at Outstanding Prices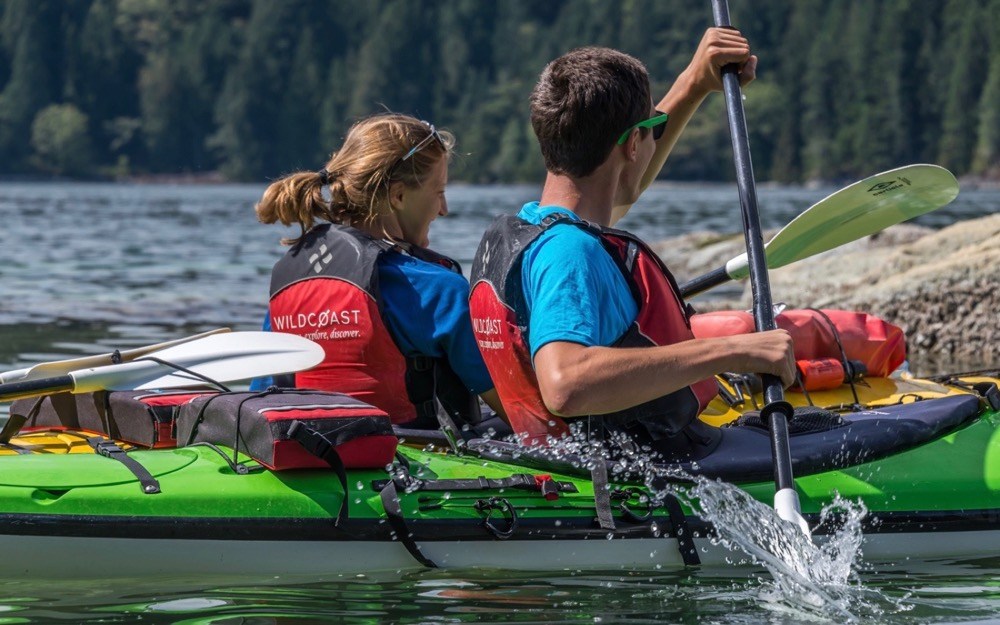 Family Vacations Discount
There is no better way to spend time with your kids as they disconnect from the digital world and connect to the outdoors! Kids under 16 years of age get a discounted rate! No promo code required – just fill in the child quantity when booking, the discount will apply automatically.
Contact us anytime to select the best kayak holiday for your family.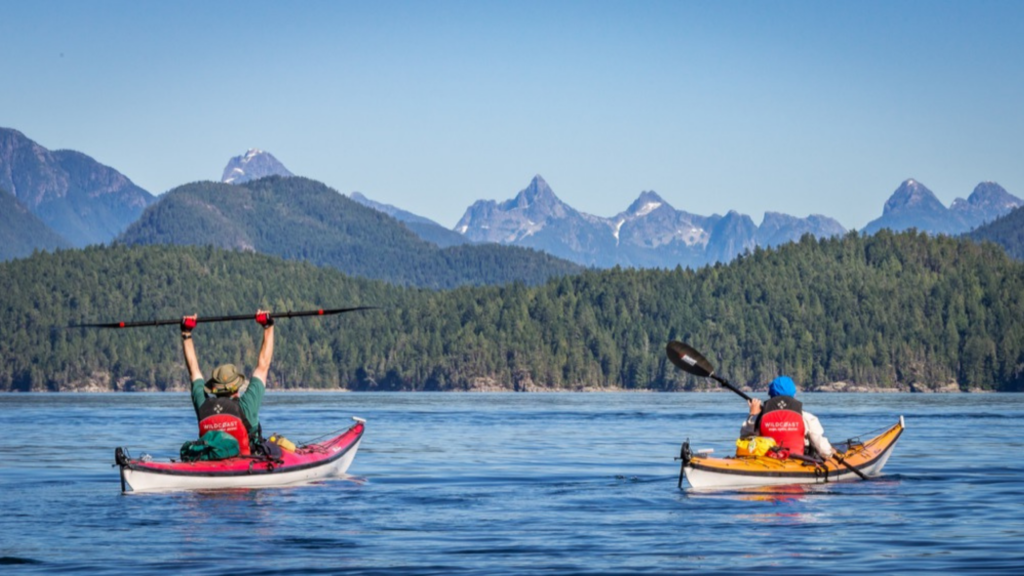 Return Guests
Returning to join us on another kayaking adventure? We are stoked to have you return and provide all returning guests a 10% discount.
Contact Us to receive your Returning Guest PromoCode.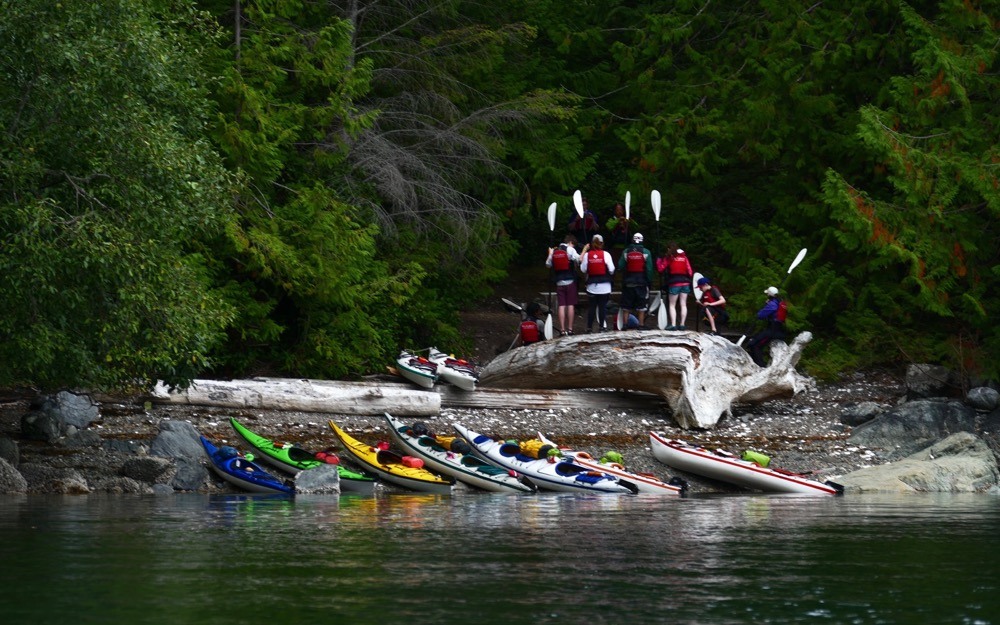 Group Tours
Let US do the work and plan your group outing! Our kayak tours are ideal all inclusive vacation packages for multi-generational group travel. Whether it's your team, a book-club, yoga group, sport group, family reunion or other special interest group – we can help you choose the right kayak adventure trip for you, or customize one that is! Focus on your surroundings and friends, while we guide, cook AND clean.
See our Group Rates and then call or email for additional details!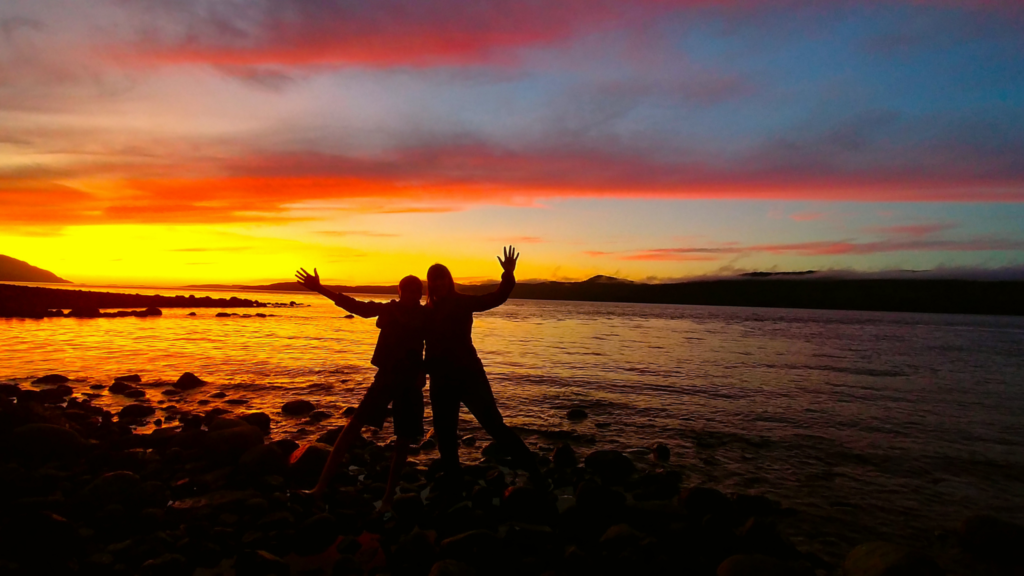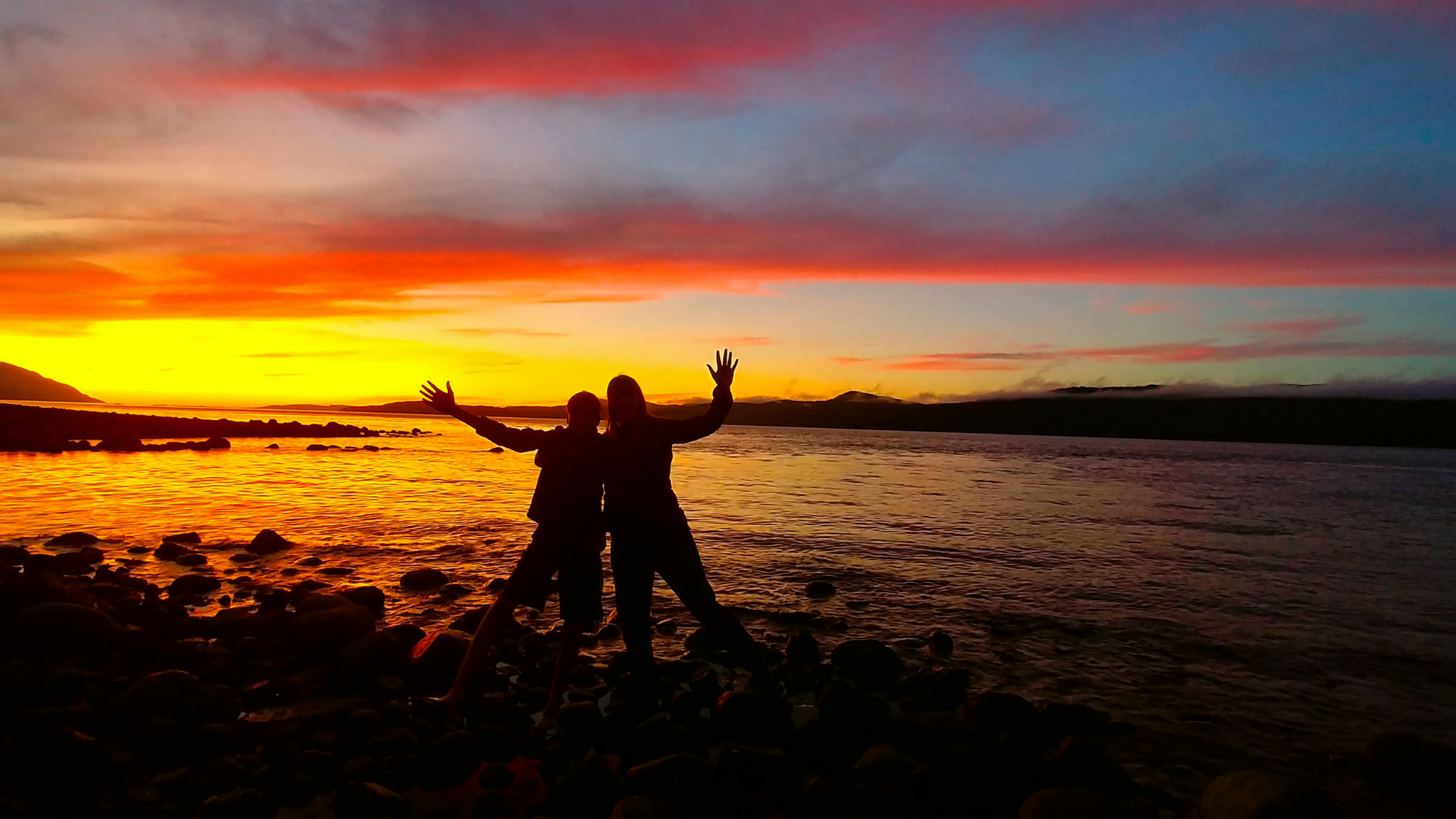 Matching Offer
We think our kayaking adventures are truly unique. However if you are comparing us with other sea kayak tour operators and find a comparable kayak trip at a better price, we will match the best price you find. Just give us a call! Applicable for all trips.
All offers are subject to change so BOOK NOW to secure your spot!
Above offers cannot be combined with any other offer or promotion