TRIP TYPE


WHALES, WILDLIFE, & WILDERNESS KAYAKING EXPEDITION
Tour Overview

Whales, Wildlife and Wilderness Kayaking Trip, into remote areas of the Discovery Islands and Desolation Sound.
This 4-Day trip includes a 3 hour exploration in a covered boat or zodiac that extends the trip into areas beyond the reach of our kayaks. This maximizes your immersion into areas known for spectacular wildlife encounters. Combing two of the prime reasons to visit this region: its abundant population of Orcas, Humpback Whales, Dolphins, and Seals and the remote beauty of the wilderness, this adventure is unforgettable.
Your trip begins with the exhilarating wildlife adventure by boat. Keeping busy while you are exploring, your sea kayaking expedition guides have camp set up and dinner prepped at the remote island where you will begin your kayaking journey. After a delicious wilderness feast, enjoy an optional evening kayak before heading to your tent for a peaceful night's sleep. 
The next morning you begin 3 days paddling down the coast, seeking more encounters with wildlife. Kayaking in the Desolation Sound and Discovery Islands region, the remote islands along your route provide an escape into the British Columbia wilderness. 
This trip is ideal for all adventurers with a good level of fitness.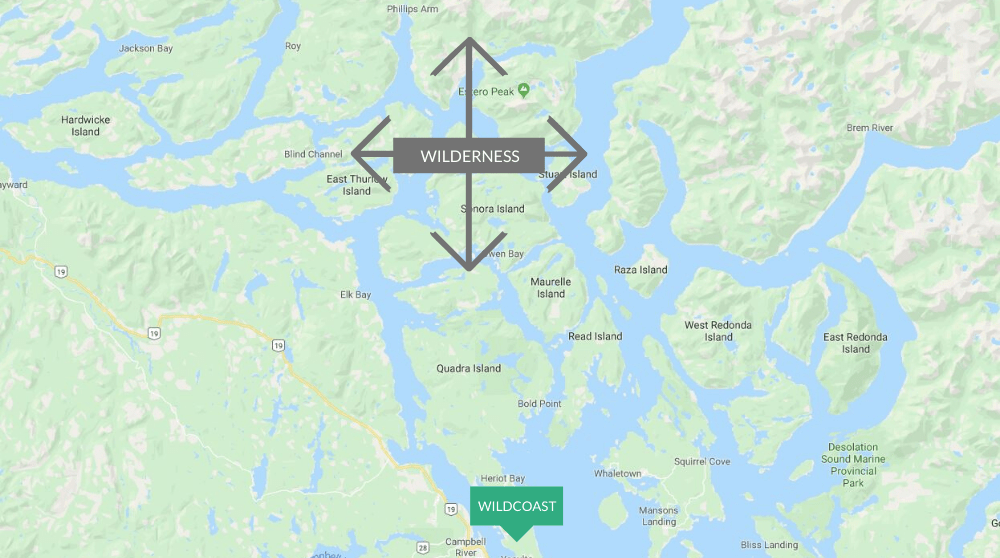 Zodiac Whale Watching & Wilderness Tour (Day 1)

Sea Kayaking (Day 1-4)

Wilderness Camping on Remote Islands 

Spectacular Wildlife Encounters
Delicious Local Fresh Food for Every Meal

Quality Expedition Tents & Warm Sleeping Bags

High Staff to Guest Ratio

Small Group Size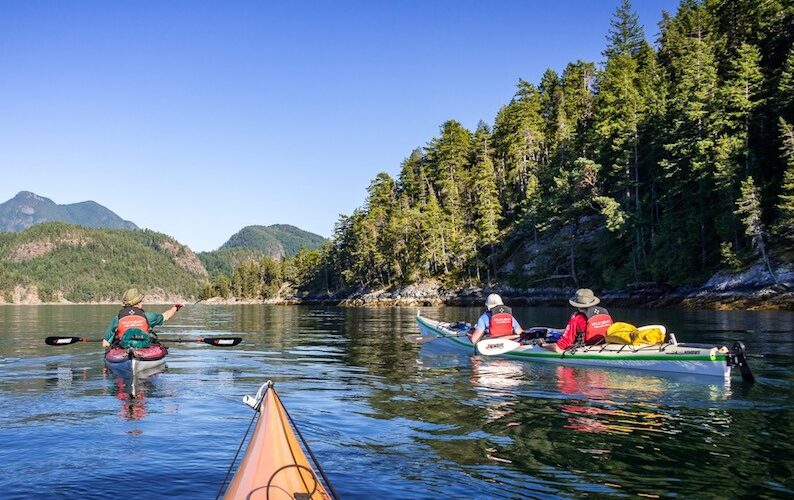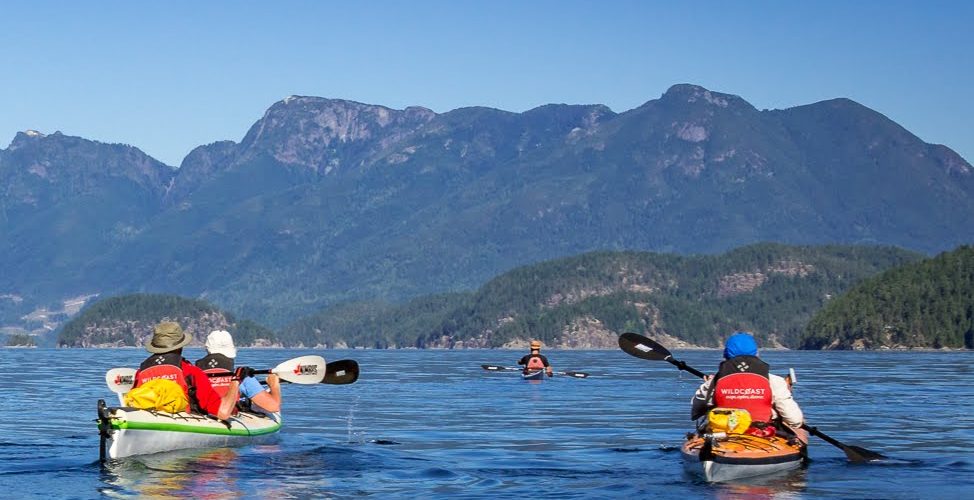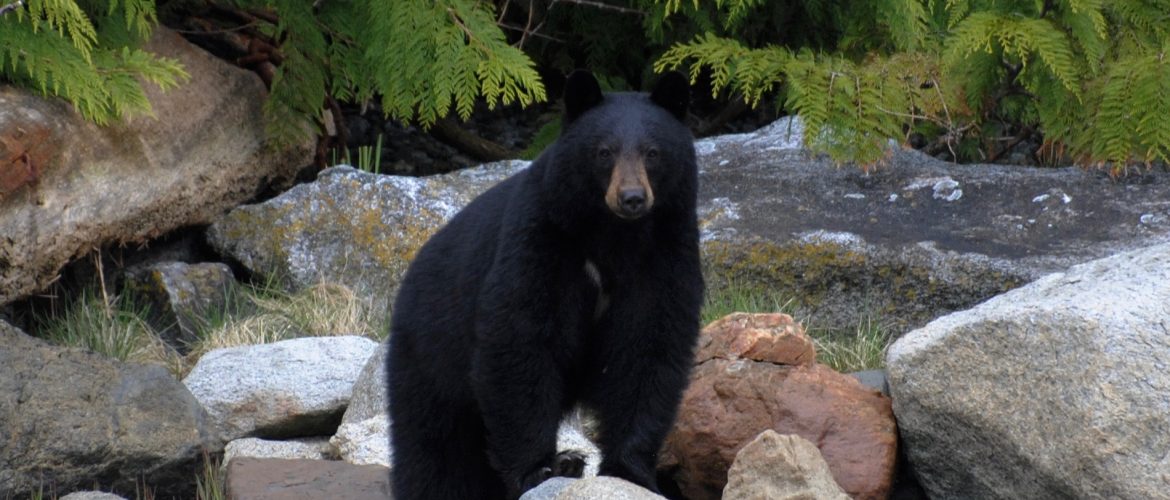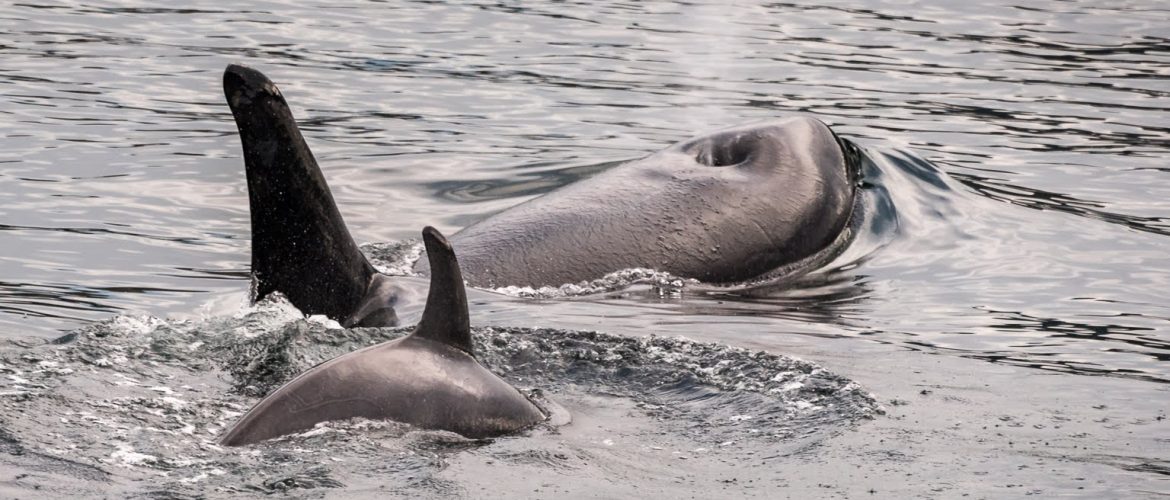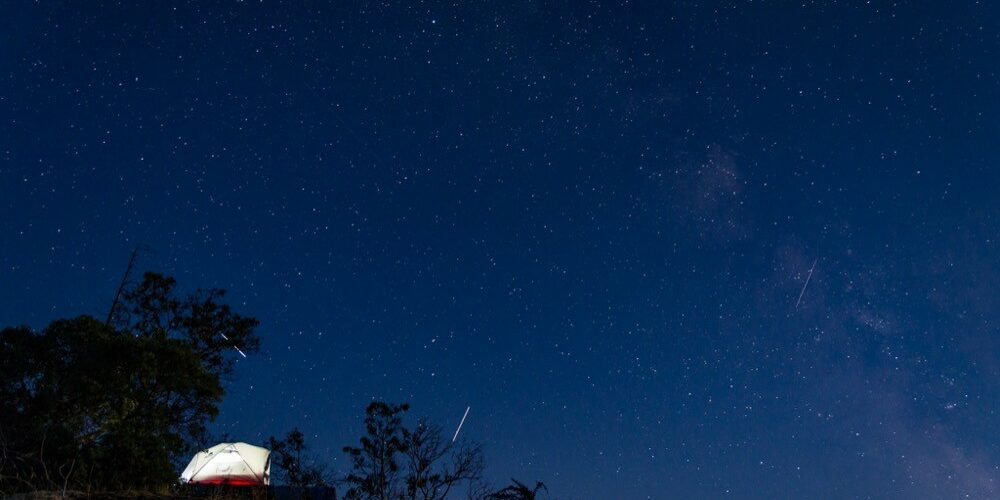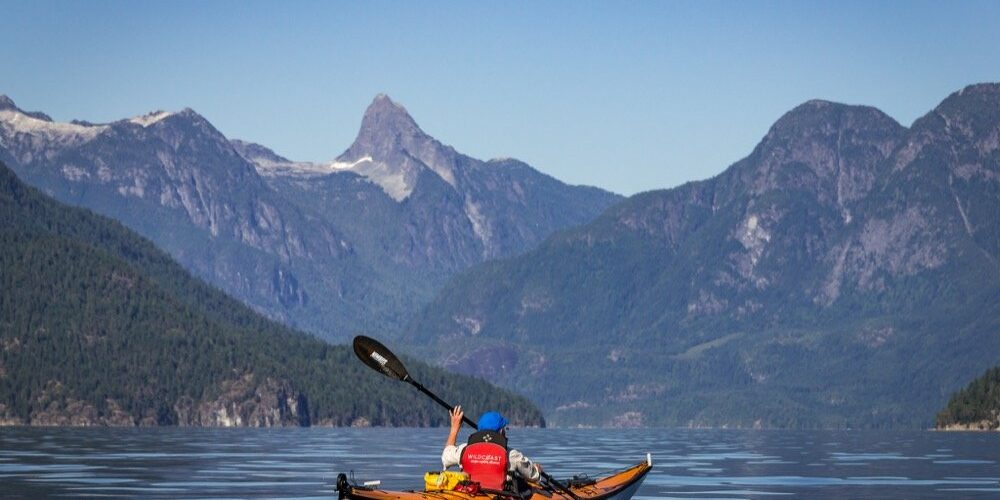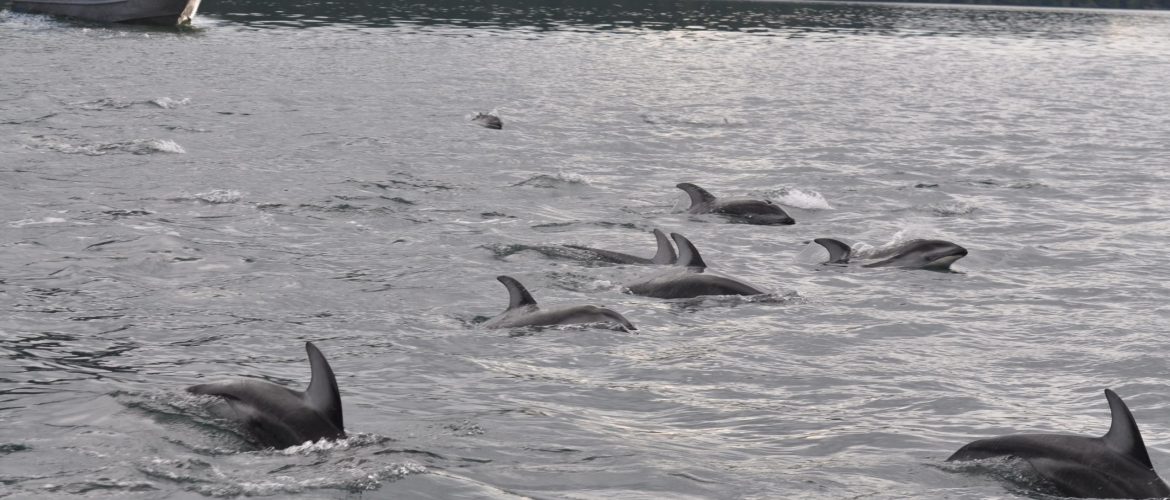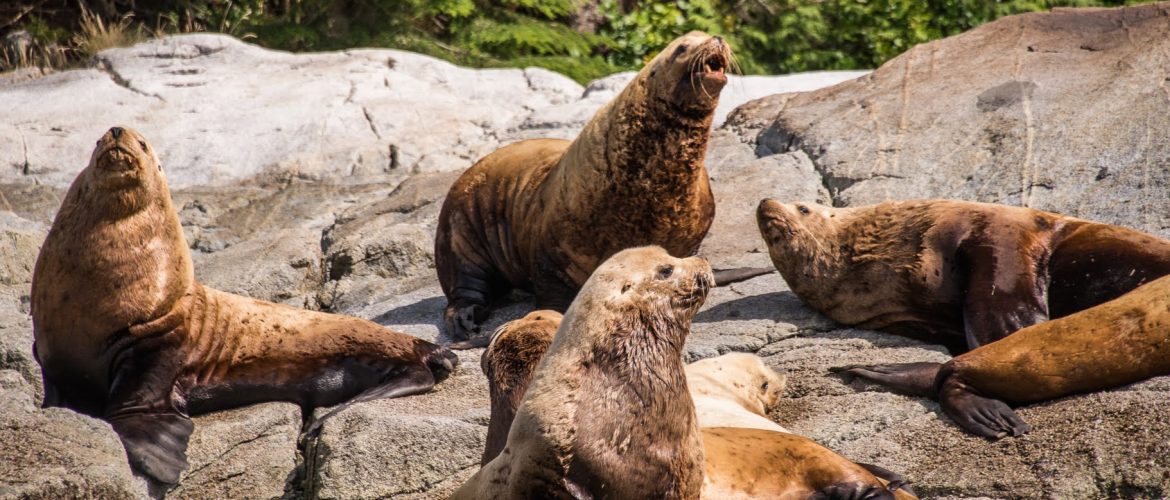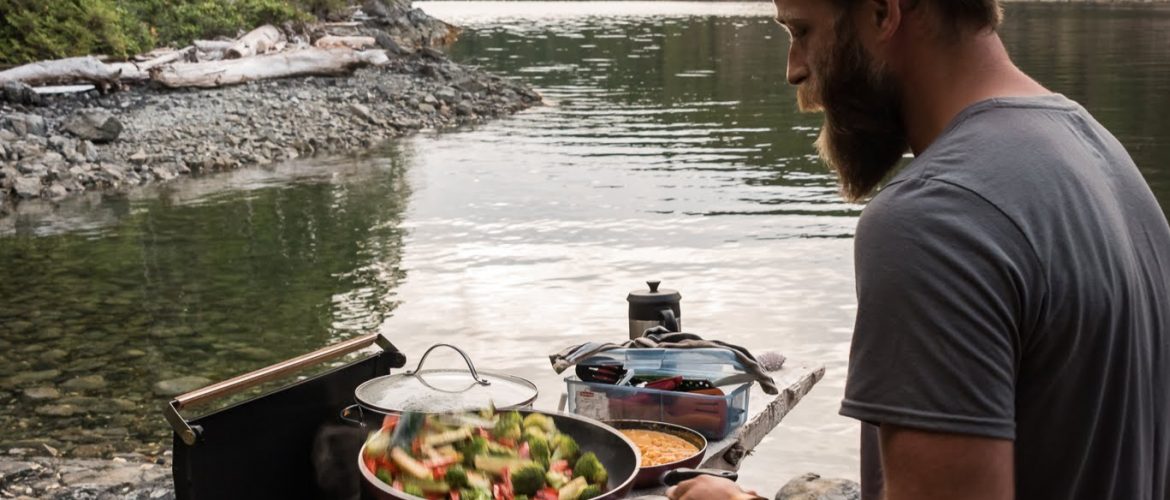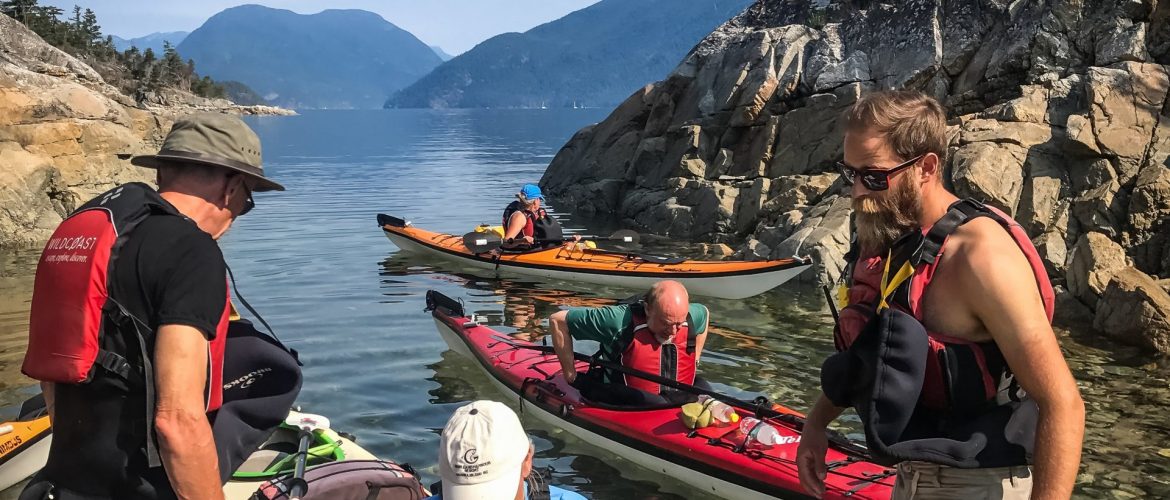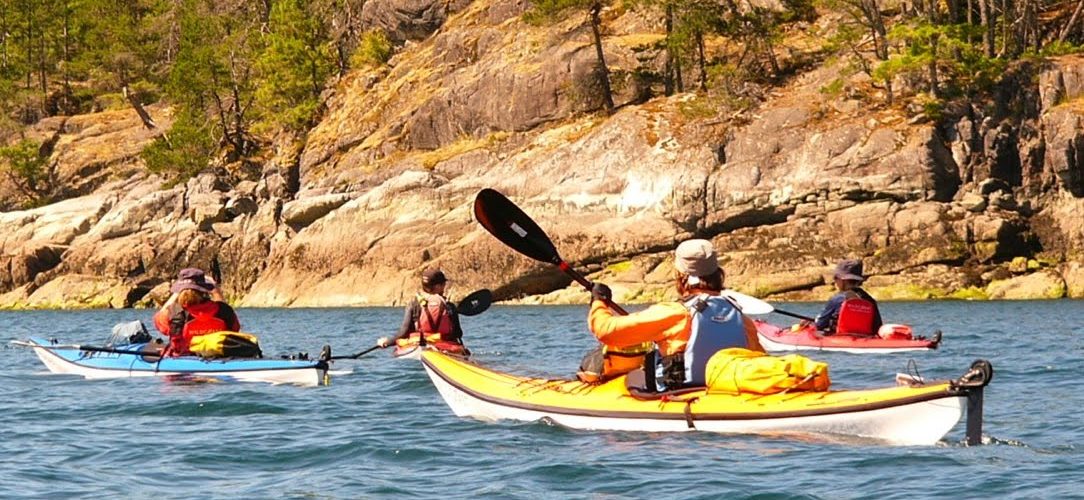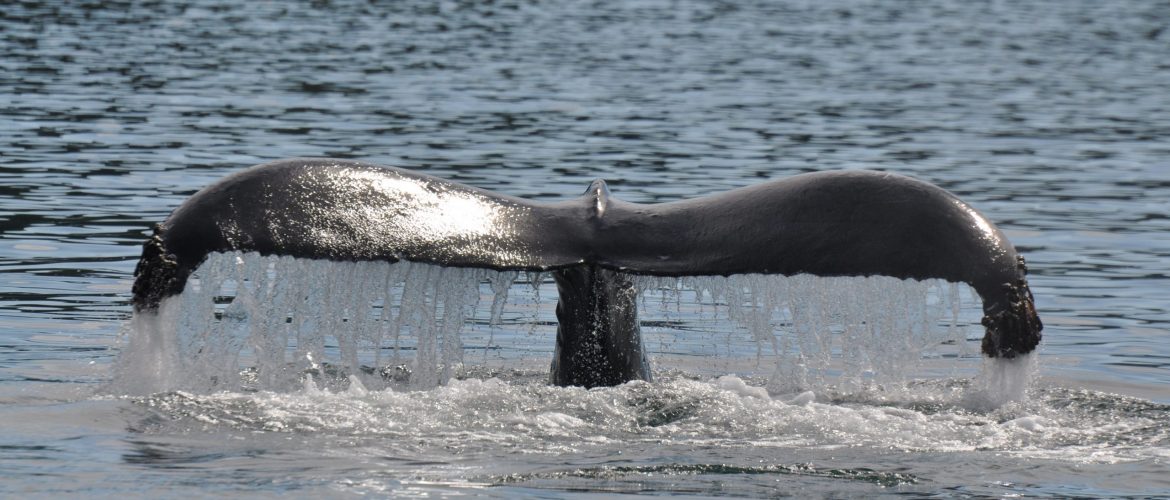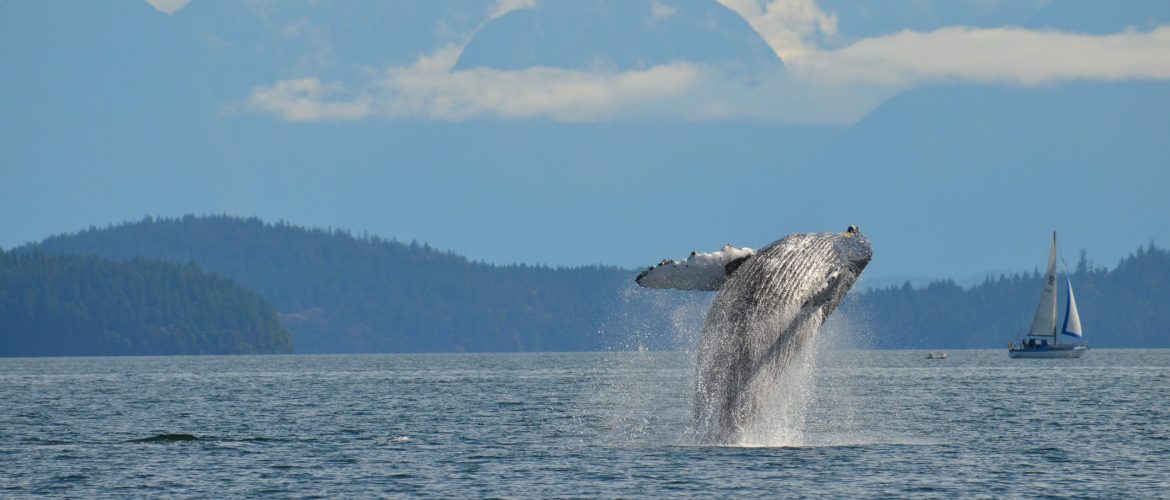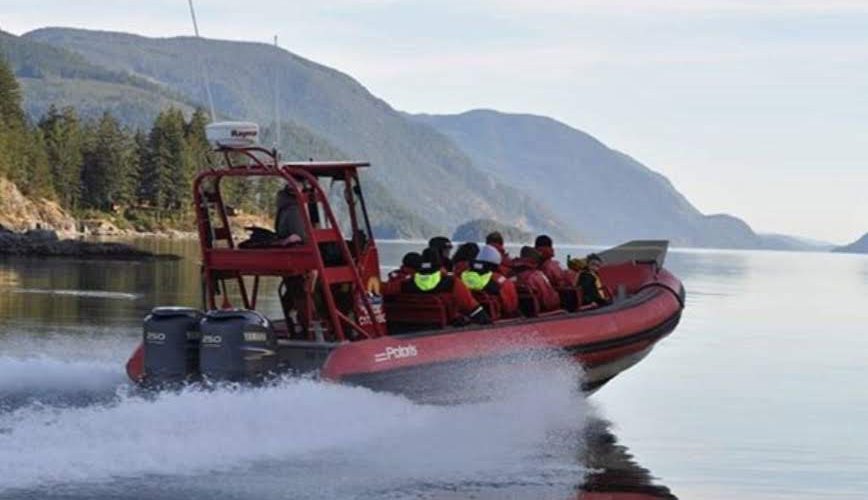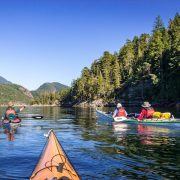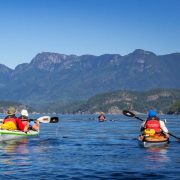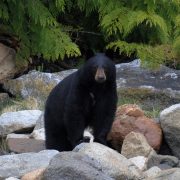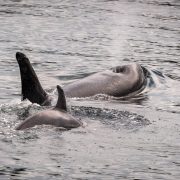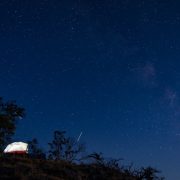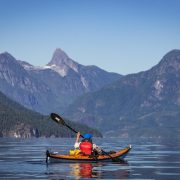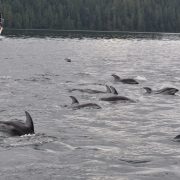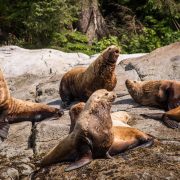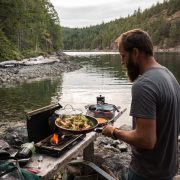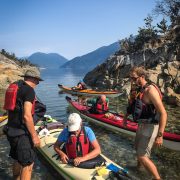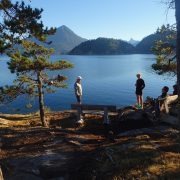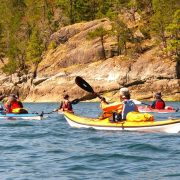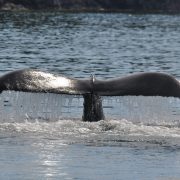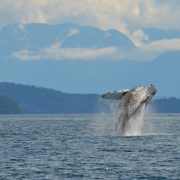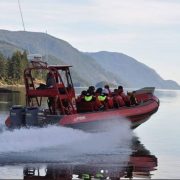 Tour Itinerary

Day 1
Your arrival day!
Meet us at our shop on Quadra Island for a morning briefing. We will provide you with a dry bag for your belongings and prep you for your adventure. Then it's down to the dock to jump aboard and head into the wilderness. 

Day 1
Heart of the Wilderness
Prepare to encounter wildlife, every inch of the coastline is home to whales, dolphins, seals and on land, bears and eagles.  After an exhilarating boat tour, you will be dropped off on a remote island to begin your kayaking adventure.
Day 2-3
Exploring the Coast
After a hearty breakfast, enjoy soaking in your surroundings as you begin kayaking down the coast. From whales to the inter-tidal life, each day has plentiful experiences.
Your comfy tent is a welcome sanctuary for rest and reflection each night. 

Day 4
Journey Back
On this last day you will be paddling back to our home base and be transported back to the Wildcoast shop on Quadra Island by mid-afternoon. A relaxing end point where you can hang out, grab a coffee and repack your belongings before heading out to your next destination.
Whales, Wildlife & Wilderness Kayaking Trip
4 Days, 3 Nights
2021 Trip Dates
May 30-Jun 2
Jun 7-10
July 19-22
August 2-5
August 16-19
to see availability click "Book Now" button
Have a group and are looking for alternative dates? Contact us for more options.
5 Frequently Asked Questions About This Trip
"We had humpback whales and orcas swimming in the bays where we camped. What more could you want from a West Coast adventure?"
TripAdvisor 5 Star Review
"The food was excellent, our guides Emily and Tash were knowledgeable, competent, and accommodating, and each day's adventures were outstanding! I would highly recommend this company and trip without any reservations!"
TripAdvisor 5 Star Review
"The whole experience was exceptional. We had amazing weather, camping on 4 different islands with incredible food and service."
TripAdvisor 5 Star Review