What should you expect on a Wildcoast Adventure?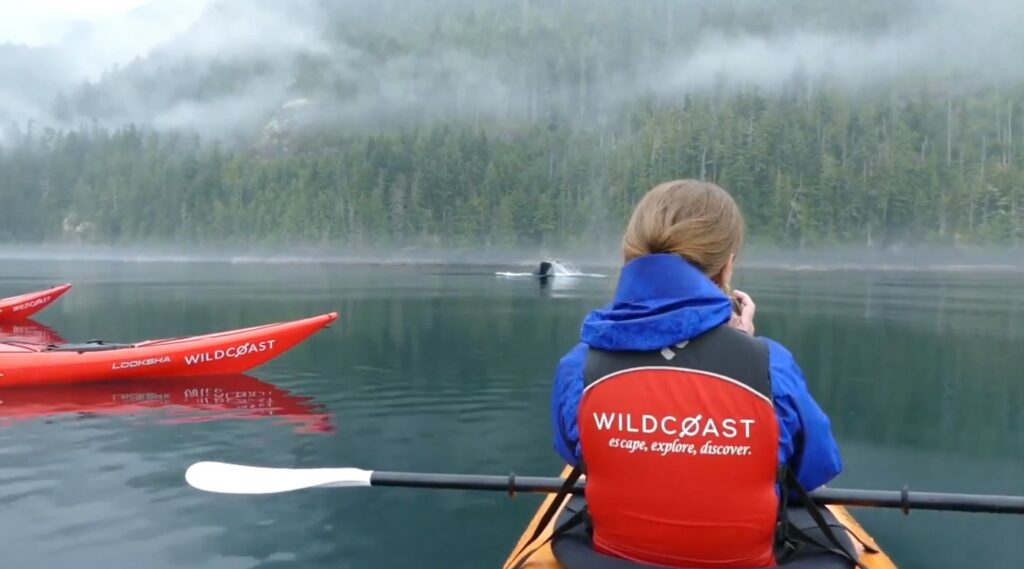 Operating from our shop on Quadra Island, British Columbia, Canada our team of professional guides take people from all over the world on incredible sea kayaking trips. Kayak tours that include high-quality equipment, fresh gourmet menus, and customer service that goes above and beyond.
Kayak British Columbia and explore the waters of Johnstone Strait, Desolation Sound and the Discovery Islands. Looking for a west coast sea kayaking adventure (expedition kayak trips and kayaking base camps), the best wildlife encounters (orcas, humpbacks, dolphins, and more), and exhilarating and safe exploration in remote wilderness? Wildcoast delivers!
YOUR ADVENTURE STARTS HERE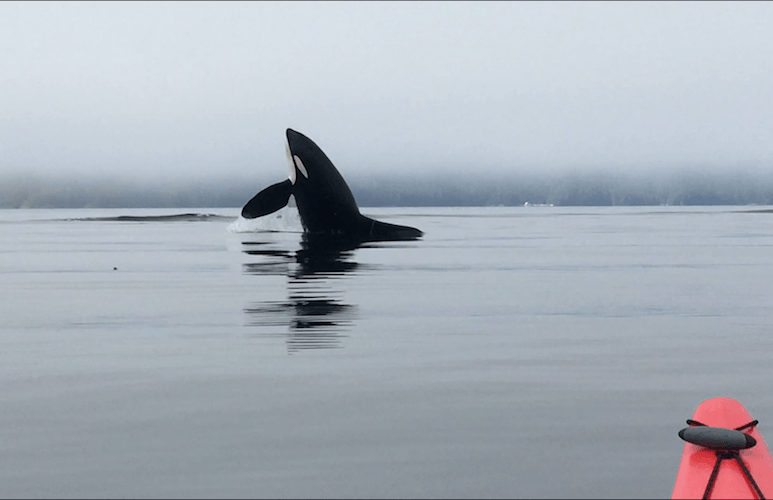 Whales, Wildlife & Wilderness
Beginning with an afternoon motorized boat tour into remote areas of the coast, you will be immersed into areas known for spectacular wildlife encounters. Explore by both boat and kayak. Camp in the Wilderness. Enjoy incredible meals.
5 Days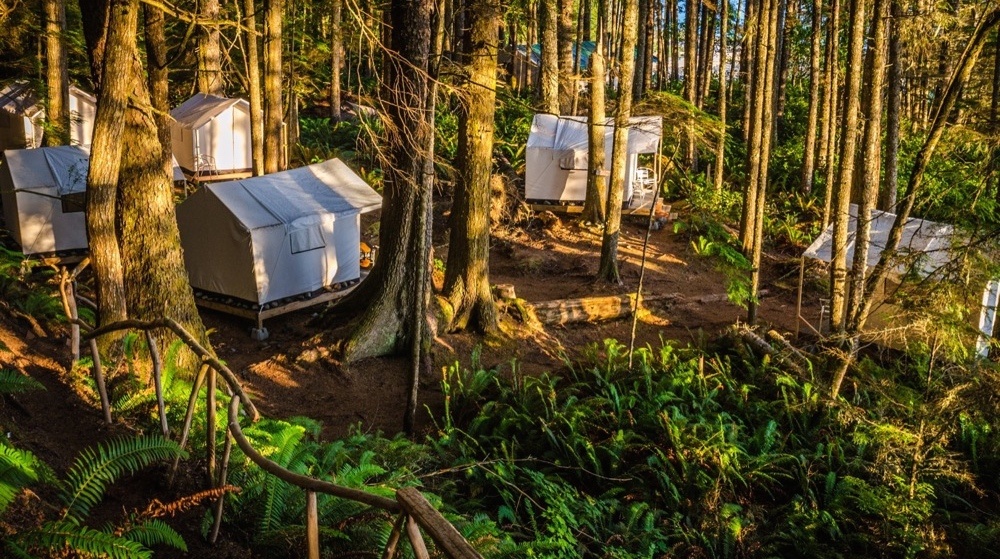 Orca Camp
Launch your kayak into prime killer whale territory, experiencing the best kayaking spots with Orca in their natural habitat. Safari sleep tents, hot tub, native sauna and gourmet food all included in this wilderness glamping adventure.
4 Days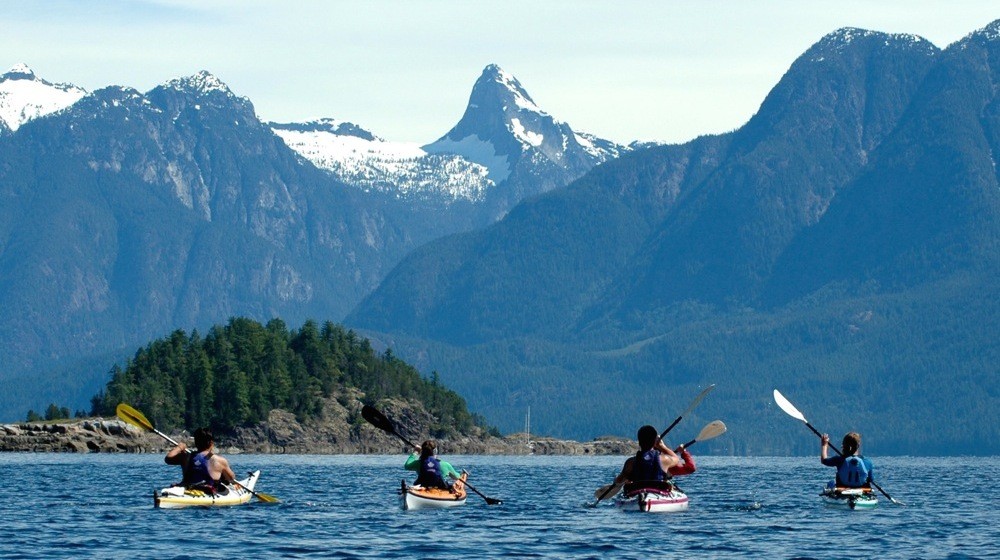 Desolation Sound Expedition
Experience the wilderness and coastal mountains on a Desolation Sound kayaking tour in British Columbia. All inclusive, professionally-guided sea kayak expedition. You won't even need to bring your own sleeping bag – we provide it all.
6 Days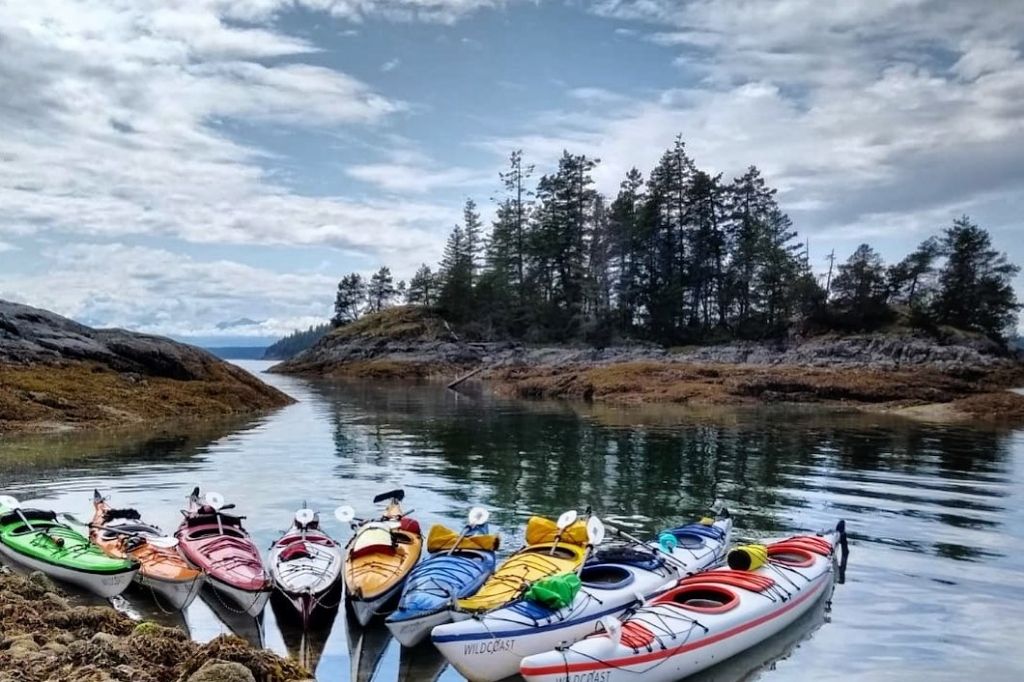 Explorer Kayaking Trips
The perfect trip if you have a short amount of time. Whether you live close by or are just visiting Quadra Island for a few days, this kayaking trip is a great way to enjoy the west coast's incredible wilderness with unparalleled wildlife and scenery.
3 Days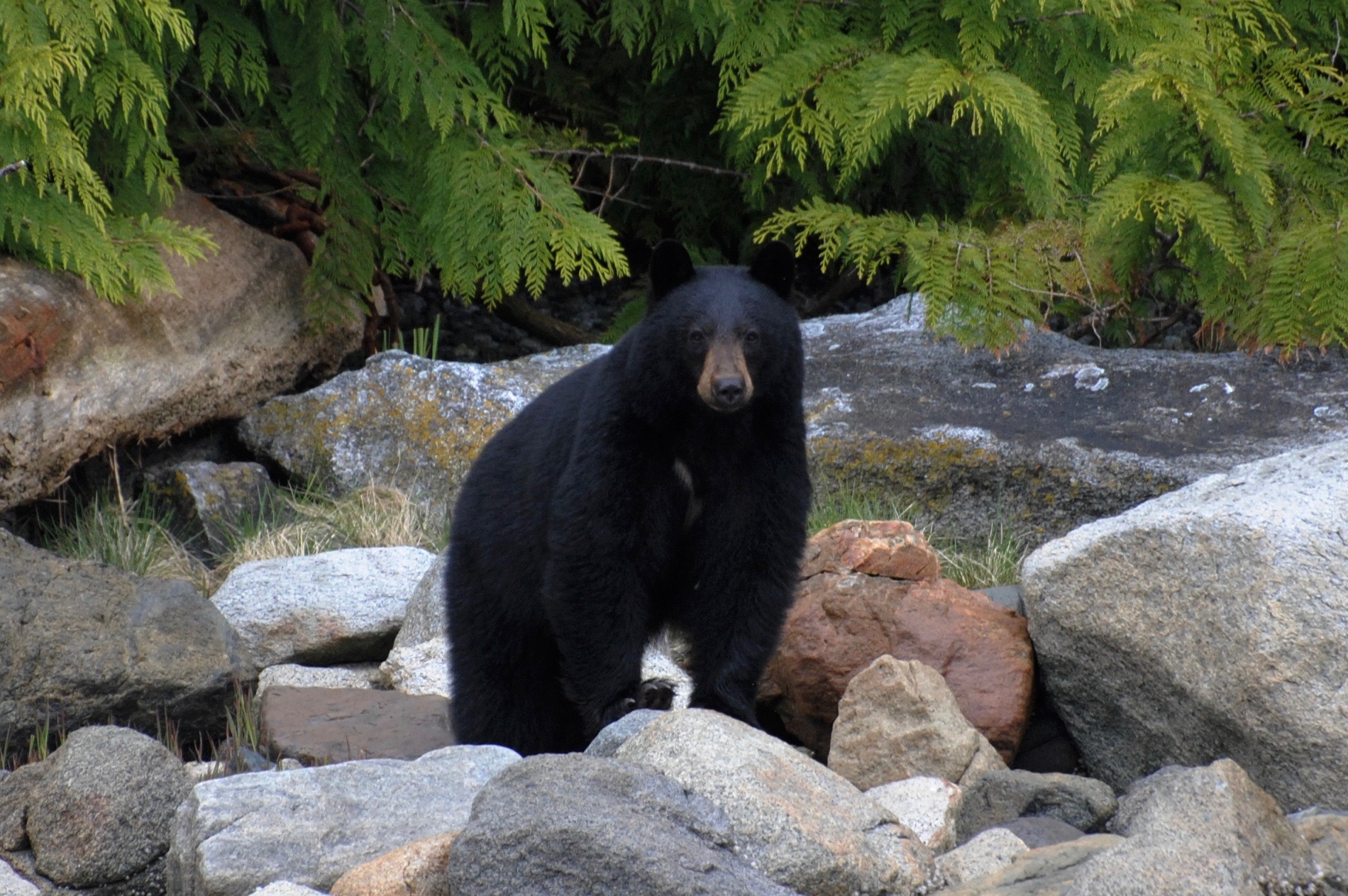 Whales & Bears Adventure
Imagine escaping to a small coastal town – then heading into the wilderness on an exclusive Kayaking & Glamping Adventure. The Whales and Bears Kayaking Adventure is a transformative outdoor experience not to be missed.
7 Days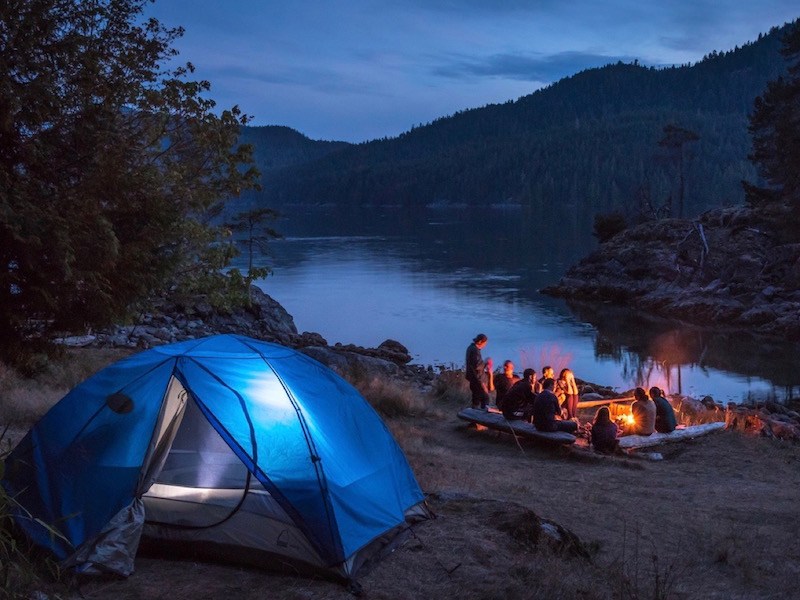 Discovery Islands Expedition
One of National Geographic Canada's 50 Places of a Lifetime, the Discovery Islands are a sea kayaking paradise, and one of the West Coast's best kept secrets. You'll find no better expedition kayaking throughout remote islands on BC's central coast.
6 Days
Read Our Latest Articles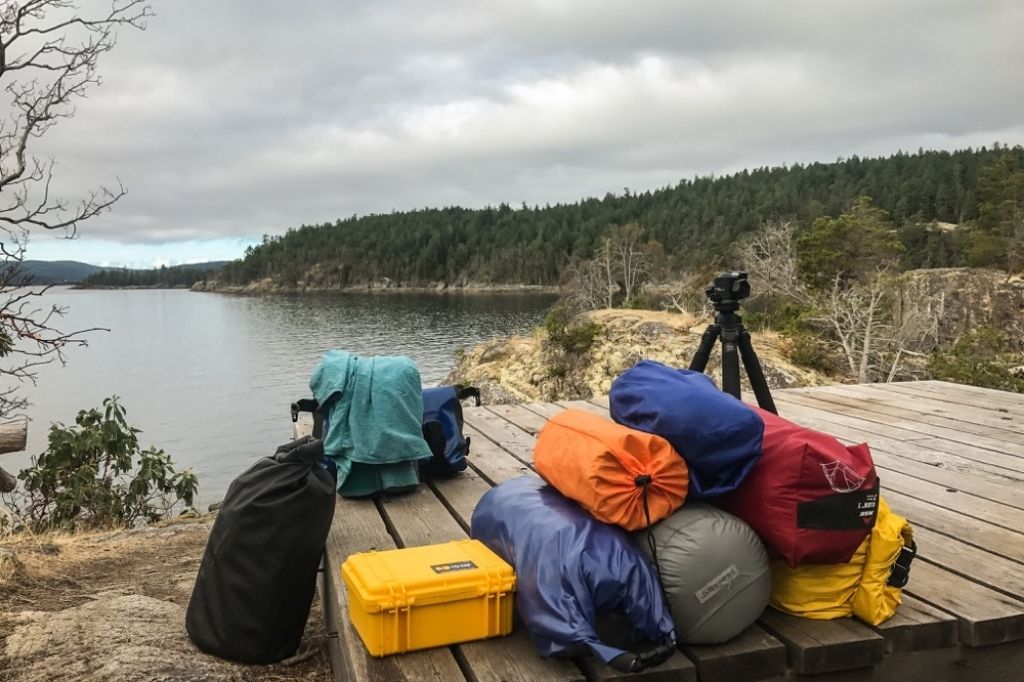 Kayaking & Camping Packing Essentials: Wildcoast
I've compiled a list of 3 of the things you don't want to forget to bring on your Wildcoast kayaking trip and why.
CUSTOMIZE YOUR ADVENTURE

We want your kayaking adventure into the remote parts of British Columbia in Canada to be an amazing experience and are here to help with the planning. From kayaking with killer whales in and around Johnstone Strait on Northern Vancouver Island to heading out on an expedition under towering mountains in Desolation Sound or into the pristine wilderness of the Discovery Islands, we can help you select the perfect kayak trip.
If your focus is wildlife, you'll want to be sure your trip includes a trip into Robson Bight, home to more killer whales (also known as Orcas) than any other place on earth. There is more than one way to include this experience from kayaking with killer whales to adding a zodiac whale watching tour to see whales and other wildlife. We have additional adventures we can include with your kayak tour as well, from kayaking day tours to hikes and fishing trips.
We are here to help you plan, so use our chat function at the bottom of your screen, give us a call at 1-250-285-9453, or send us an email. We are eager to help finish your planning so you can start dreaming about the amazing adventure that lies ahead.