Notable Guest Experiences of Wildcoast Kayak Trips in BC
The excerpts below are taken from Wildcoast Adventures reviews our guests have posted on the Tripadvisor and Facebook pages. To read the entire review click on "read more".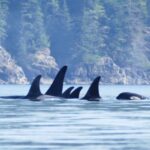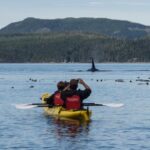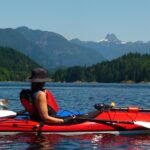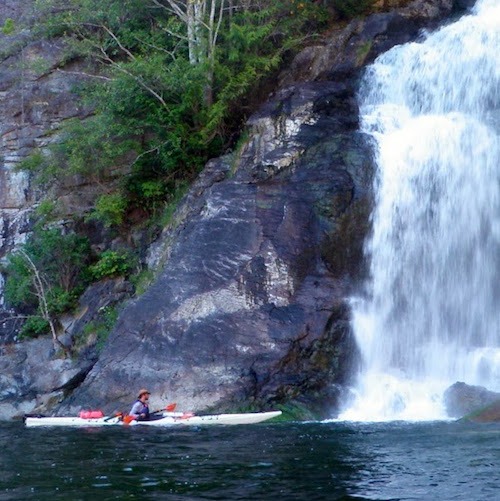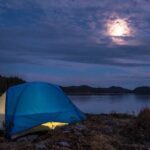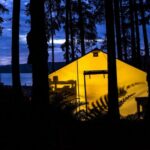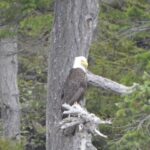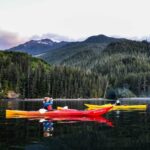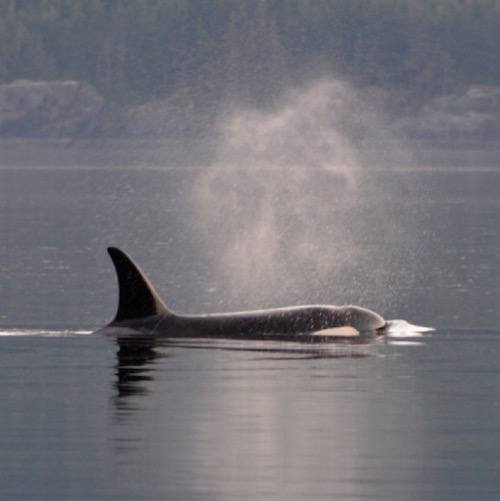 Have you been on a Wildcoast Adventure and would like to write a review?
Writing and posting a review is easy, just follow these steps.