TRIP TYPE

DISCOVERY ISLANDS KAYAKING EXPEDITION
Tour Overview
Quadra Island kayaking and more. This 6-day kayaking expedition launches from Rebecca Spit on beautiful Quadra Island. You will explore several of the islands along the Discovery Islands chain. Quadra, Read, Rendezvous, Penns, and Bretons, all sparsely inhabited and remote islands waiting to be explored.
Included in National Geographic Canada's 50 Places of a Lifetime, the Discovery Islands, located between Vancouver Island and the mainland in British Columbia, are a sea kayaking paradise. One of the West Coast's best kept secrets.
QUADRA ISLAND KAYAKING IN REMOTE CANADIAN WILDERNESS
Each day you will paddle into secret bays and each evening as you take in the spectacular view towards the British Columbia Coast or Vancouver Island Mountains, campfires will warm your soul as you recount the day.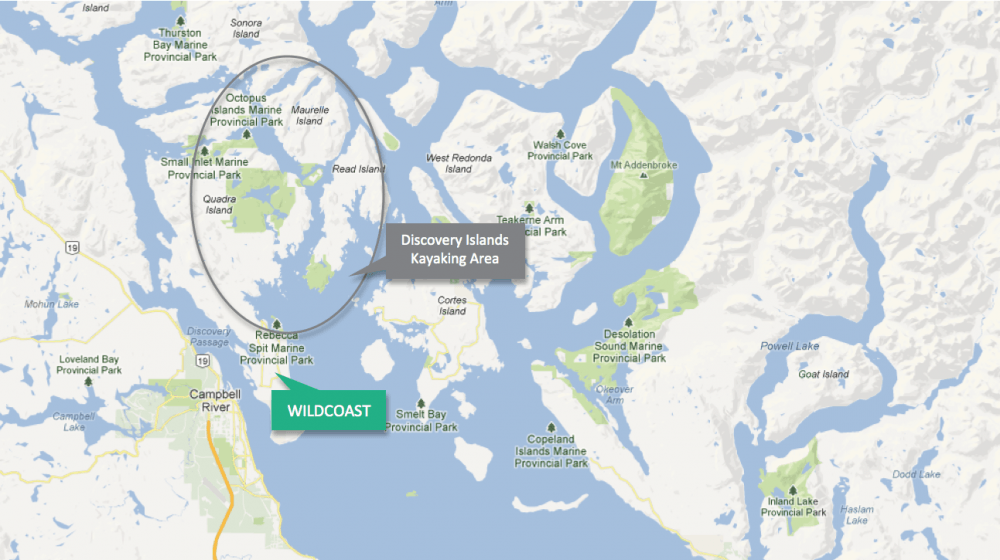 Humpback Whales, Seals, Dolphins, & More
In the last few years, Humpback Whales have made a strong resurgence in the Discovery Islands and have often been seen on our kayak trips. Given their wild nature, you can never be guaranteed to see a whale, but many of our recent trips have had amazing encounters. Check out one humpback encounter on this trip that was covered by news station worldwide.
During your Quadra Island kayaking vacation you're bound to have close encounters with a variety of BC's coastal wildlife. This region is known for its sea lions, seals, pacific white sided dolphins, otters, colourful birds and some of the largest starfish and clams in the world.
Coastal Cuisine
We strive to make your sea kayaking vacation a trip of a lifetime. We know an important part of this experience is delicious, hearty, and plentiful food.
For our kayaking expedition trips we enlisted a local gourmet chef to design the menu and train our guides to be excellent wilderness cooks! Fresh meals prepared each day will leave your belly full and ready for all the adventures the new day brings.
Quality Expedition Tents & Warm Sleeping Bags
All gear needed for your trip (kayaks, paddles, tents, & dry bags) is included in the trip price. Our equipment is kept in top-notch condition. From toasty sleeping bags to crawl into at the end of each day as you head off for a peaceful sleep to quality tents (including tents for singles so you don't have to bunk with anyone else if you are a solo traveller).
High Staff to Guest Ratio & Small Group Size
The maximum number of guests on any Wildcoast sea kayaking expedition is 12 and our staff to guest ratio is 1:6 or better. For each trip, our guides select the kayak routes based on your group's kayaking skills and level of experience. You will enjoy a couple nights at one spot, or if you are with a more advanced group your kayak expedition could be racking up the nautical miles circumnavigating one of the more remote islands.
Your First Night on Quadra Island
Included in your sea kayaking vacation package is the first night at one of Quadra Island's beautiful Resorts. A relaxing start and an opportunity to enjoy Quadra Island as you prepare for the spectacular days you will spend kayaking and camping throughout the Discovery Islands.
On the day of your arrival a briefing at the resort will provide you with everything you need to know before launching on your tour early the next morning.
Towering trees, mountains, and remote beaches
Humpback whales, sea lions, seals, and dolphins
Some of the world's largest starfish
Small group size
Great trip for solo travelers
Coastal cuisine designed by a local gourmet chef
Quality kayaks, expedition tents & warm sleeping bags
High Staff to Guest Ratio
Accommodations on Quadra Island the night before you launch at one of Quadra's beautiful resorts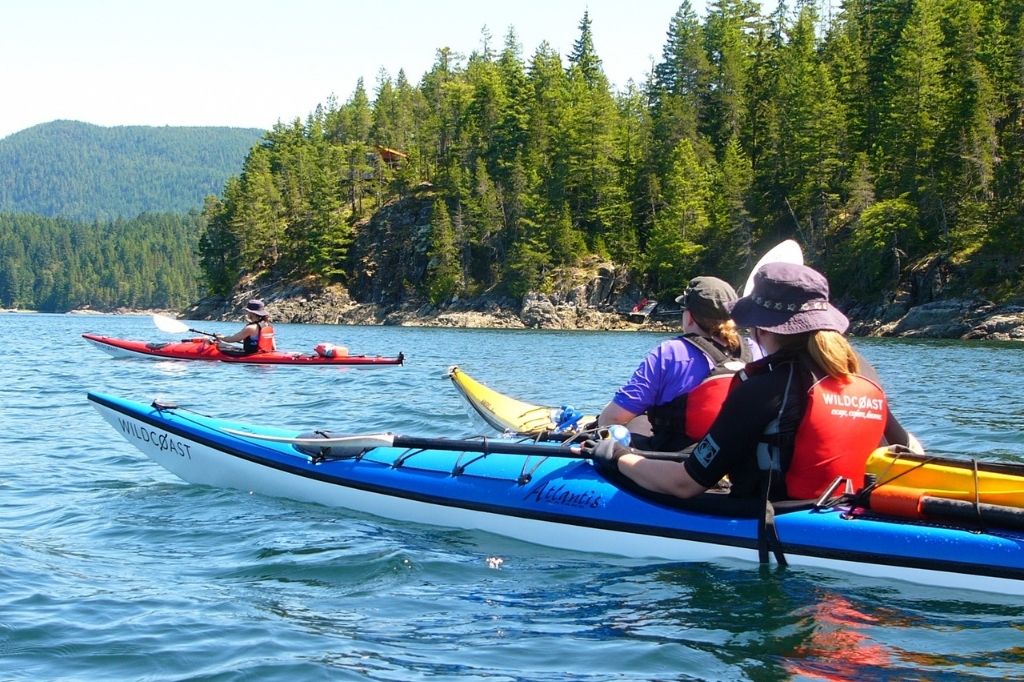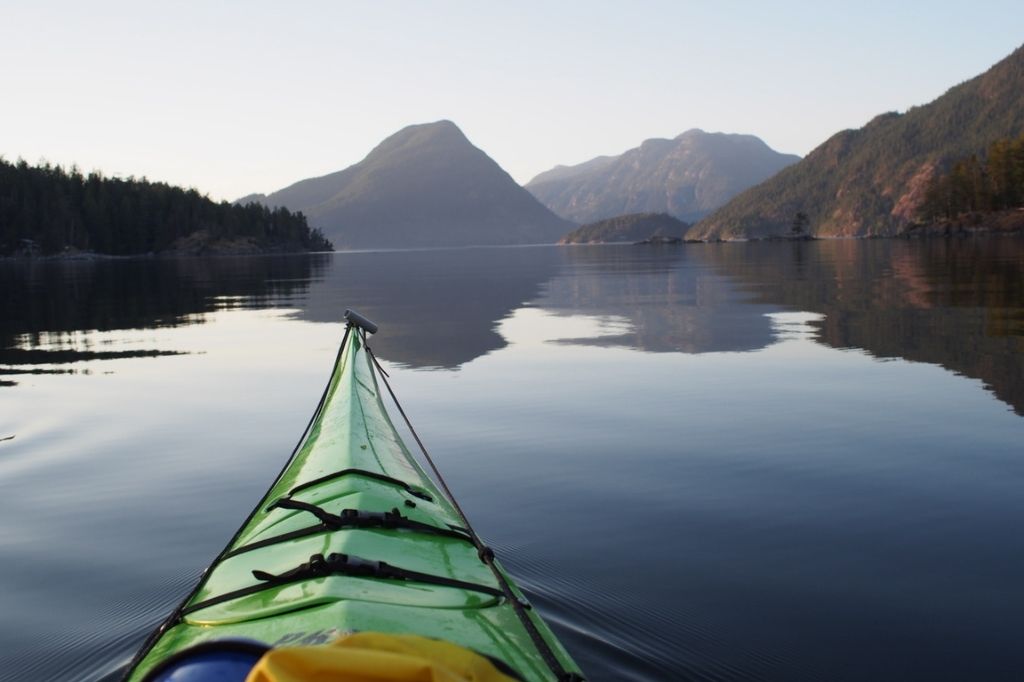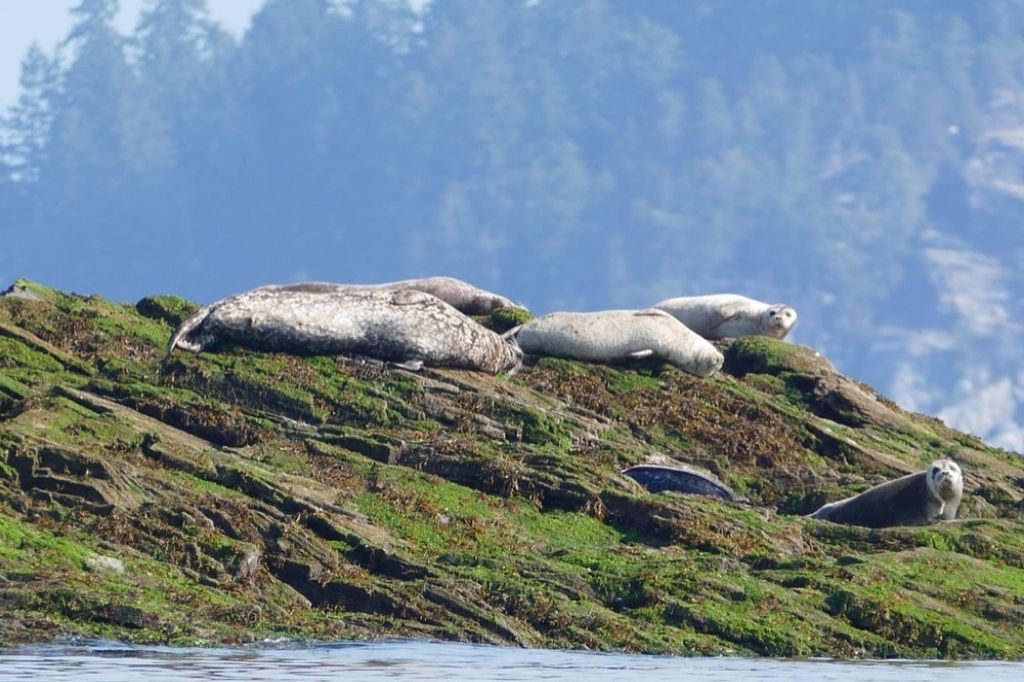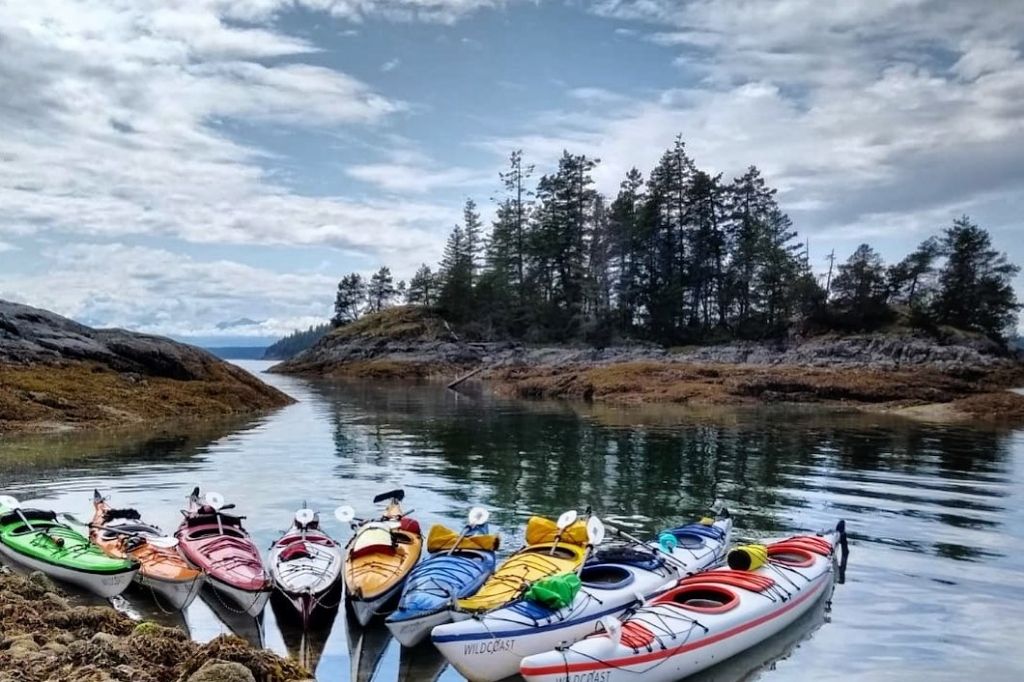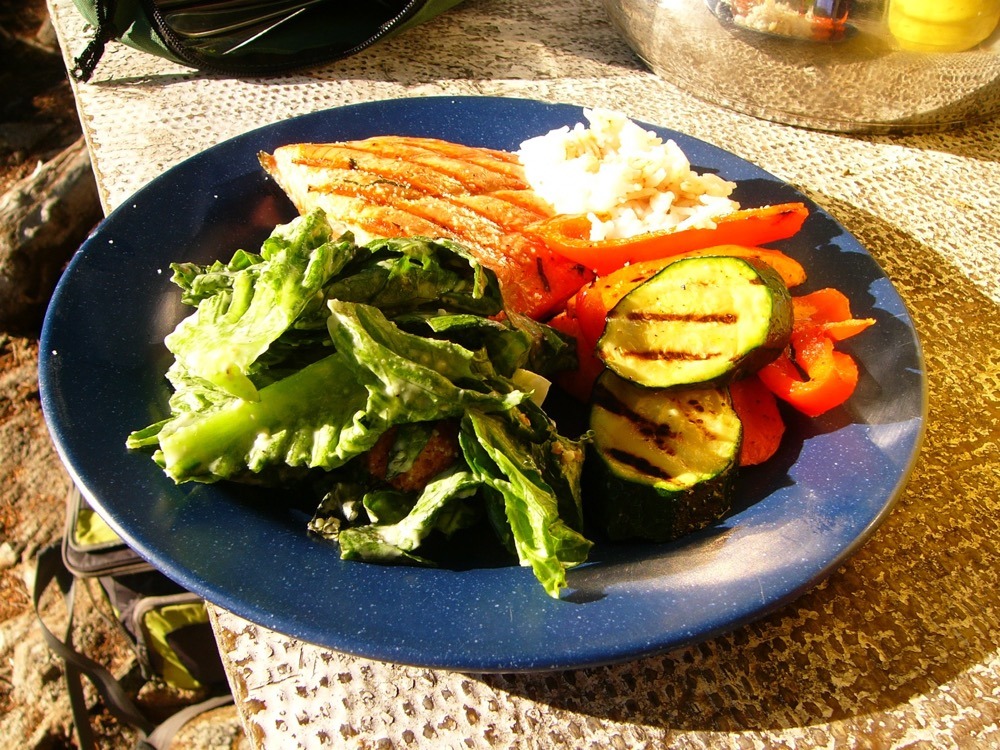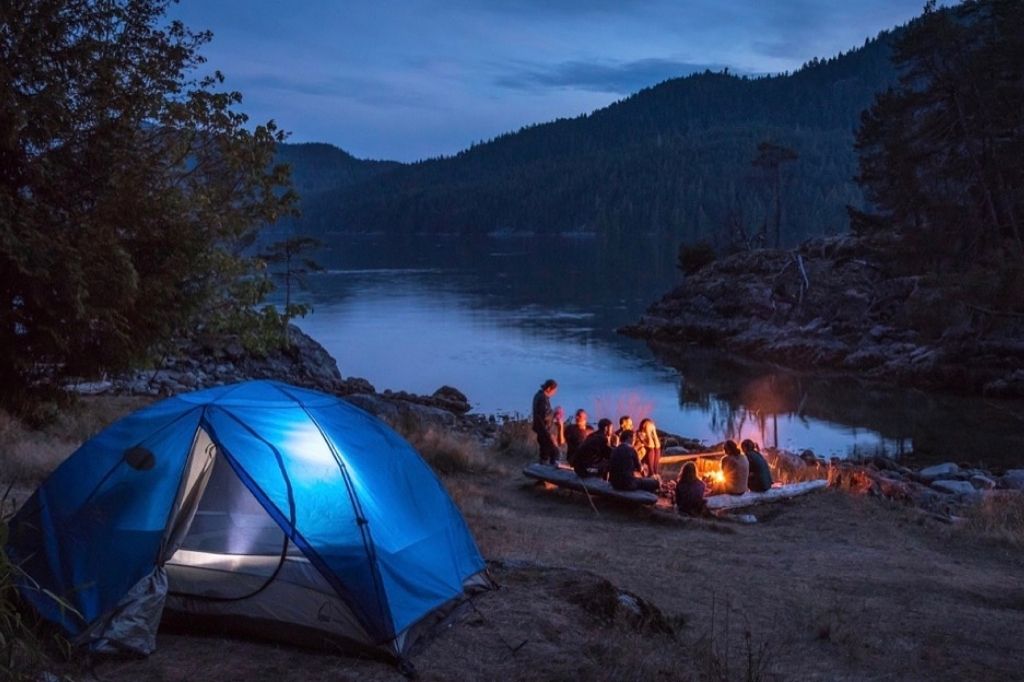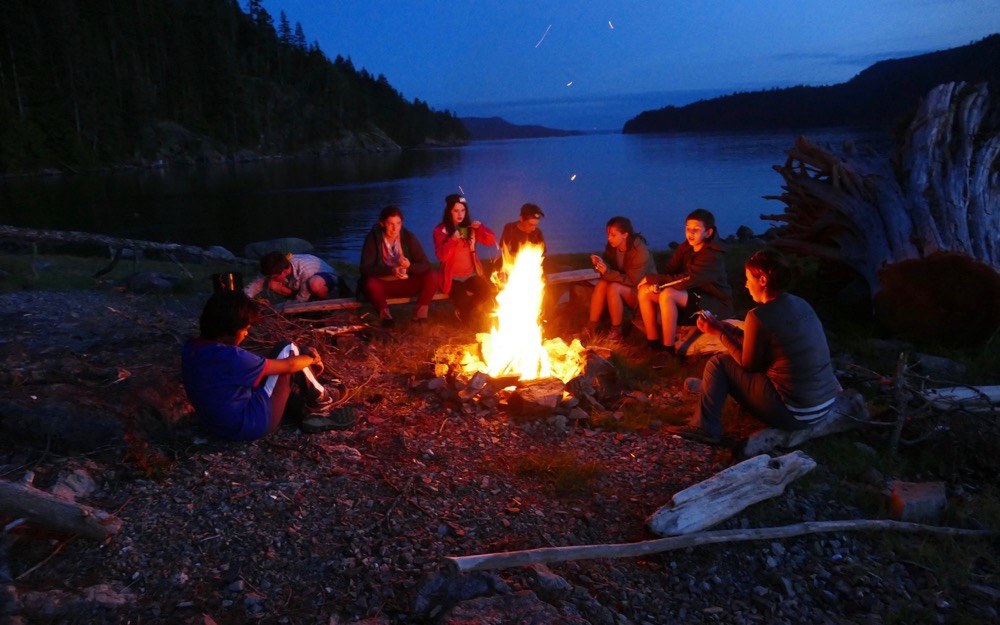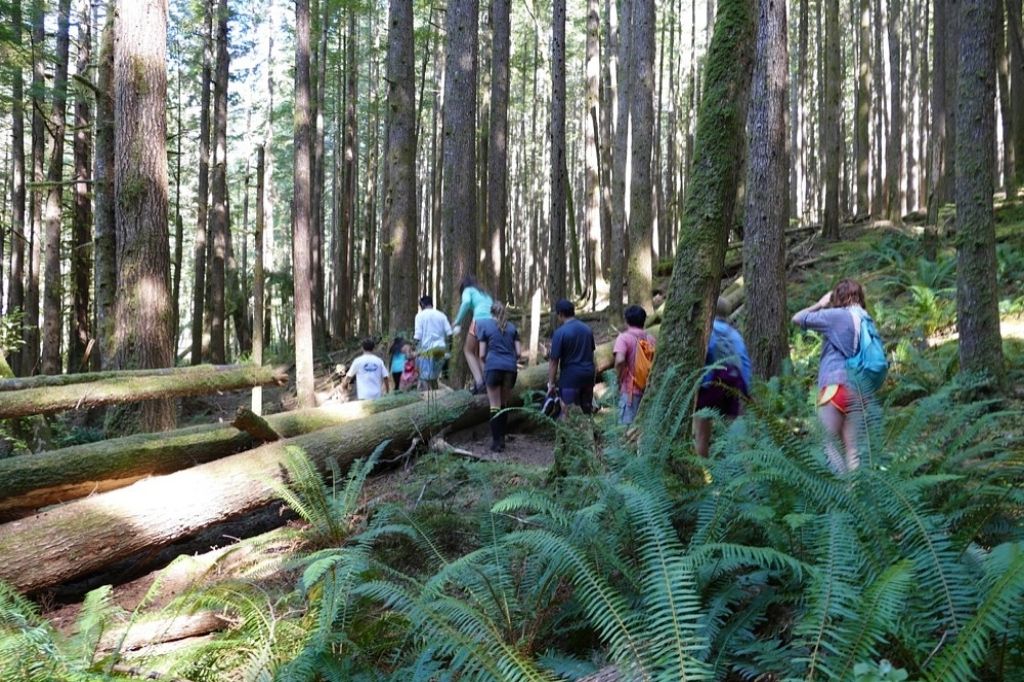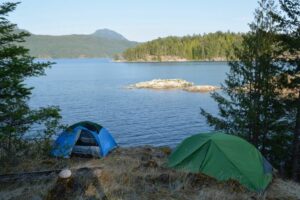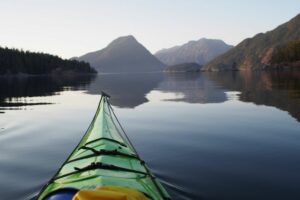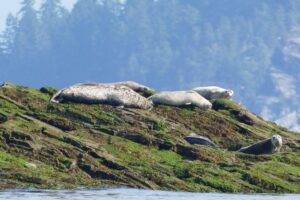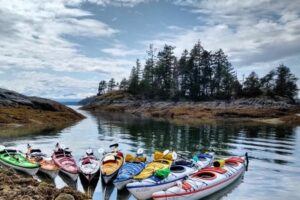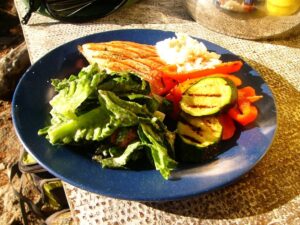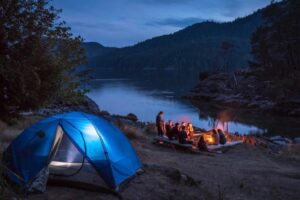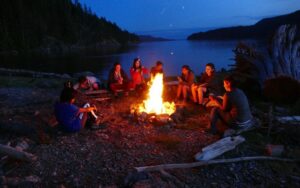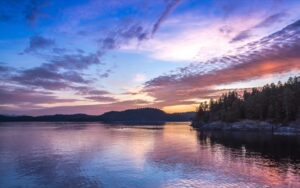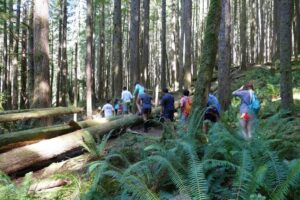 Discovery Islands Expedition
6 Days / 5 Nights
2024 Trip Dates
June 2-7
June 9-14
June 16-21
June 30 -July 5
July 7-12
July 14-19
July 21-26
July 28-Aug 2
Aug 4-9
Aug 11-16
Aug 18-23
August 25-30
Sept 1-6
Sep 8-13
Tour Itinerary
MEETING LOCATION: Wildcoast Adventures is located at 685 Heriot Bay Road just a short distance by foot or by car from the BC Ferry Terminal in Quathiaski Cove. An afternoon briefing is held on the day of your arrival. During the meeting we will provide you with a dry bag for your belongings and tell you everything you need to know before launching on your kayaking tour early the next morning.
6 Frequently Asked Questions About This Trip
Testimonials
We were lucky enough to be part of the 5-day Discovery Islands kayaking expedition that got humpback whales breach really close to us… I would have rated the expedition 5 stars even without the whale encounter.

TripAdvisor 5 Star Review